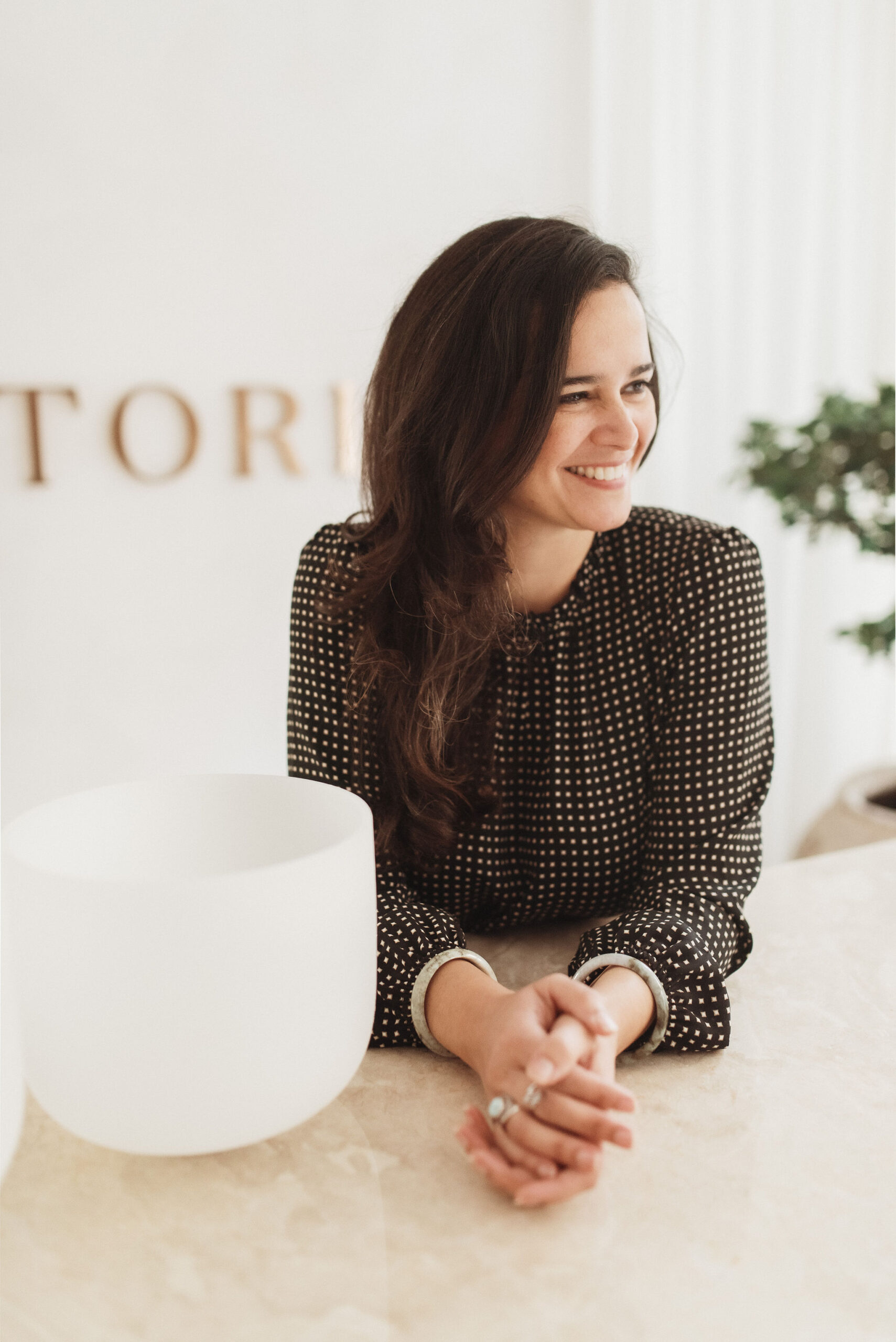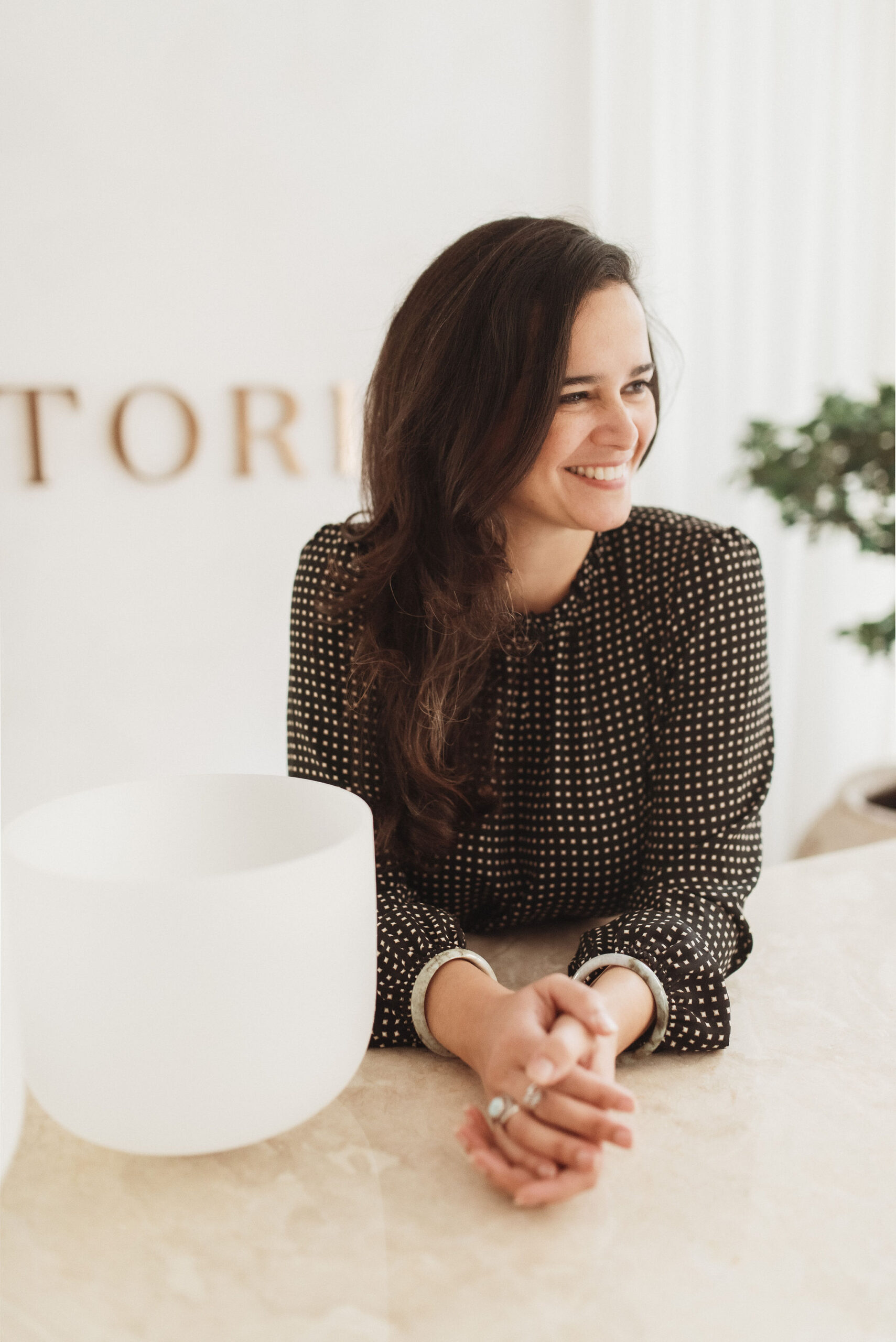 Vibe Studio is the first sound healing studio in the heart of Amsterdam. A peaceful sanctuary where you'll find combined sessions of meditative yoga and sound baths. During challenging times it is very important to reload on your vibrational energy. Through sound meditation and stress relieving yoga we can keep ourselves happy and healthy.
The group yoga sessions + sound baths can be booked together and separate. Perhaps we will start up with memberships and of course you can contact me for a private session.
A sound bath a day…
When we enjoy a harmonic sound field it impacts the entire body and mind. The vibrations of the crystal singing bowls and our own vibrational energy fields entangle. This way we can return from stress and and imbalanced state, back towards homeostasis.
Did you know even our thoughts have vibrational properties? Everything physical in this universe is made up of vibrations, frequencies or: energy. Fascinating, isn't it?
Much love,
Emily Mulder

Owner – Vibe Studio