Preparation
In preparation of the program you are invited to fill out this test. You will receive a clear energy report. We will go through it together.
According to yogic science the body contains seven main energy centers that can be in balance, over- or under active. Based on this knowledge I created the Vibe Test. It gives an insight in the current energy flow of your energy centers.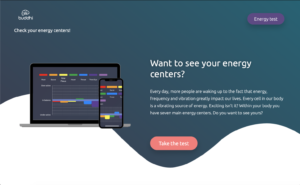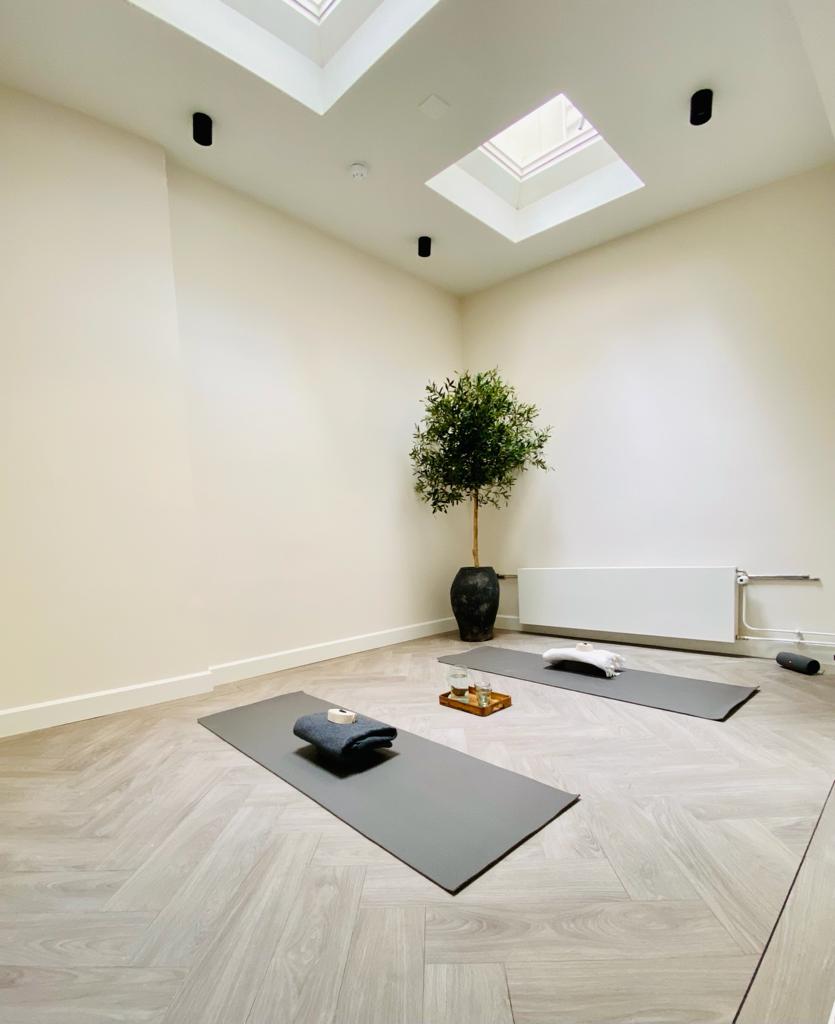 Intake
During the first session we get to know each other, discuss the energy report and determine your goals. You will be introduced to the meditative yoga practice and I will make an estimate of your physical abilities.
Tailored Yoga Sequence
I will write a yoga flow for you that is based on your goals and abilities. It will enable you to create your own yoga practice at home.
After a decade of practicing yoga and meditation myself, I find that a sequence of hatha yoga postures combined with deeply stretching yin yoga postures and meditation make the best routine to create lasting changes.  
Your personal sequence will invite your body and mind to move, surrender to what is and journey into your inner silence. Your stress levels will diminish and a sense of wellbeing will take the stage.